Innorig
The InnoRig is designed to better fit the needs of a drilling rig in modern unconventional plays. The InnoRig can easily be built up and move quickly between wells, either between single locations, or multiwell pads. The rig can be delivered with a walking system to enable walking between wells. Due to the open substructure, wells can be approached from any angle. The rig package and backyard is designed in container size modules.
For land applications, the crane-less rig up procedure and road legal transportable modules further reduce human exposure during the activities with the most risk and lower the time required for mobilisation.
The InnoRig is specifically designed for the development of todays and tomorrows unconventional resources.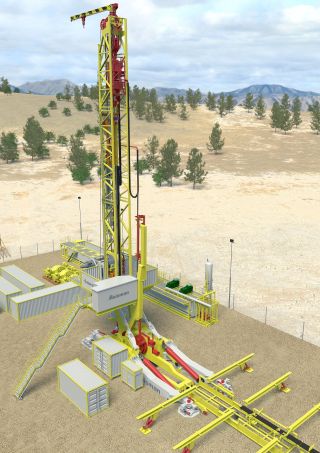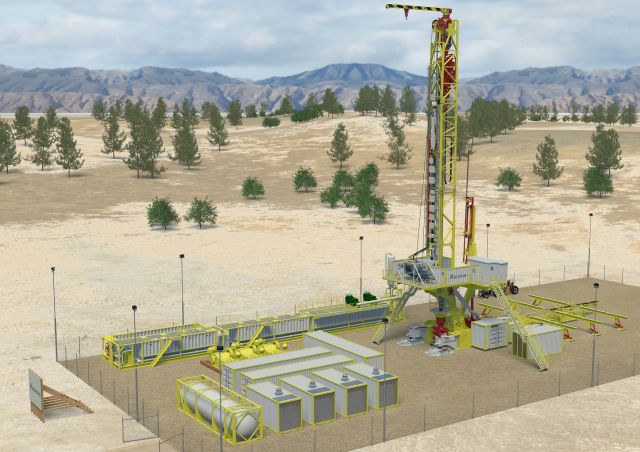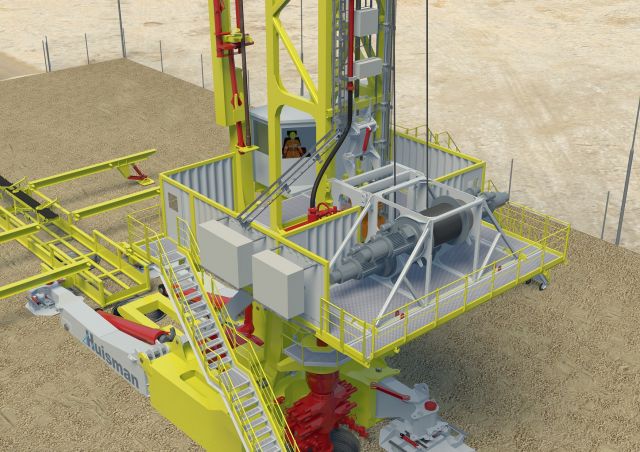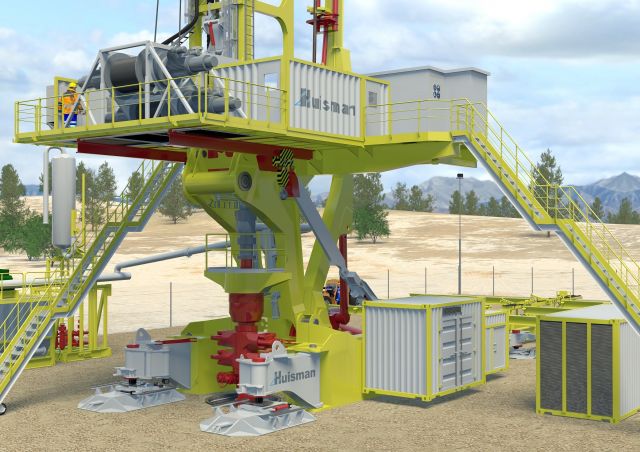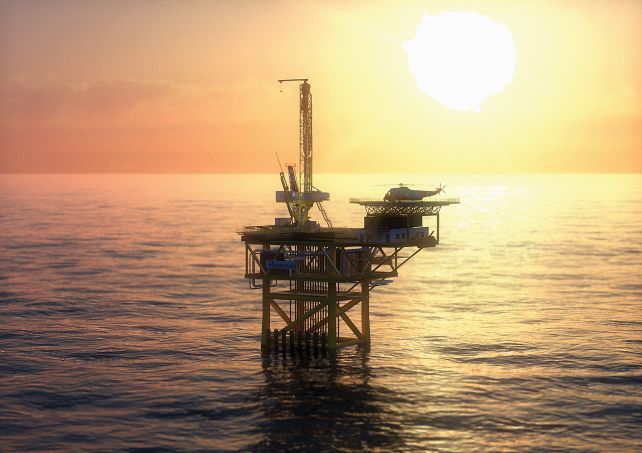 Features
Onshore
Fully automated tripping;
Rig moves in one - two days;
Optional: all loads trailerised;
Very small footprint;
All loads container sized;
Advanced auto driller;
Optional: desert wheel set available;
Highly integrated control system.
Offshore
For drilling or plug and abandonment applications;
Modular option with light weight loads;
Tender assisted with three main hoists and one day rig up;
Total weight of rig < 600mt; including skidding system and well control;
One size fits all skid system - fits all capping beam spacing;
Tubular transfer using pipe tubs instead of high line.
Contact us