LOC 400
Two of the most important features of the LOC are its compact size and the possibility to break down the entire rig into 19 modules with the dimensions of standard ISO containers.
Since the standard ISO containers can be transported quickly and economically by any container ship, train, or truck, the LOC can be used to drill wells anywhere in the world. Transportation costs between worldwide locations are no longer an issue.
The crane-less rig up procedure and standard road transportable modules further reduce human exposure during the activities with the most risk and lower the time required for mobilisation.
The LOC is a highly automated rig built for quick rig moves and high performance drilling through high automation.
Back to Land Drilling Rigs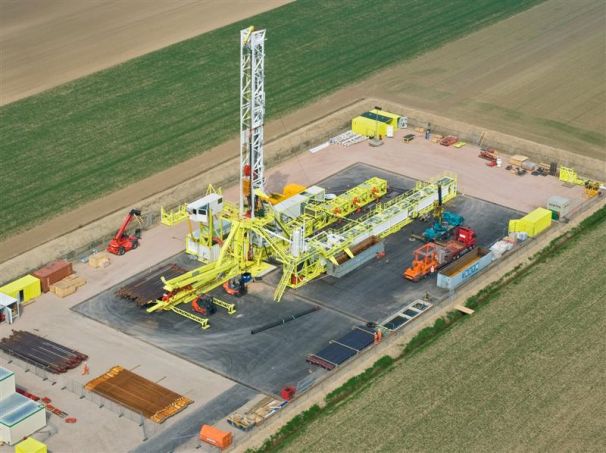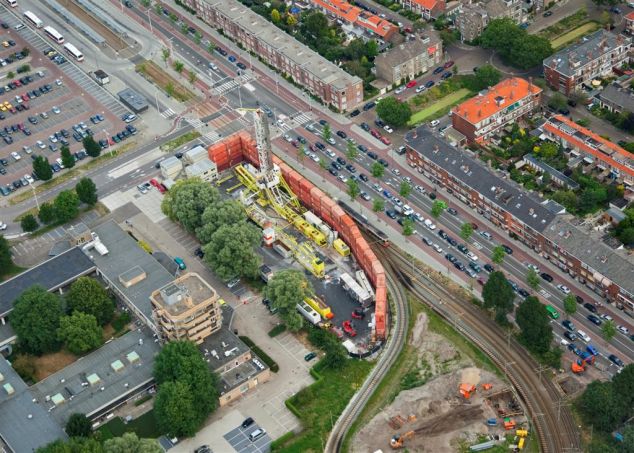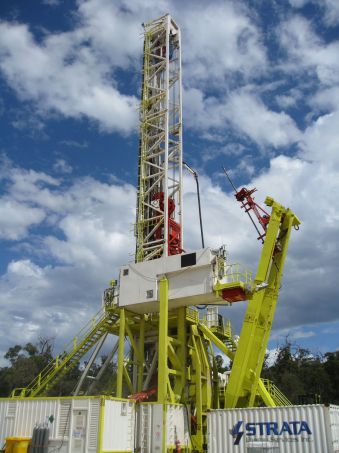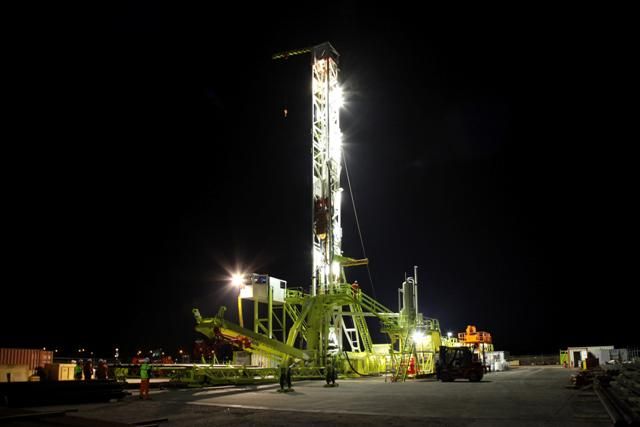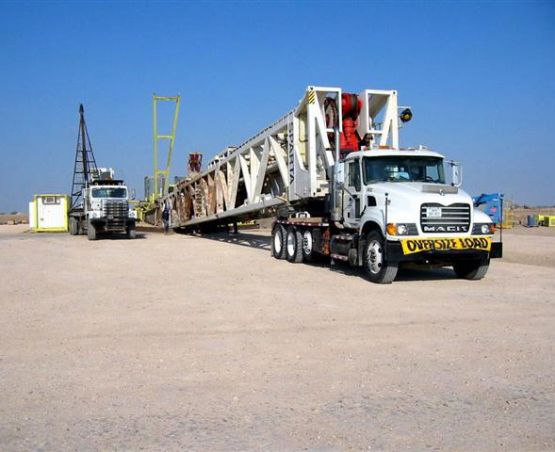 Features
Fully automated tripping;
Rig moves in one or two days;
Very small footprint;
Advanced auto driller;
Highly integrated control system.
Contact us