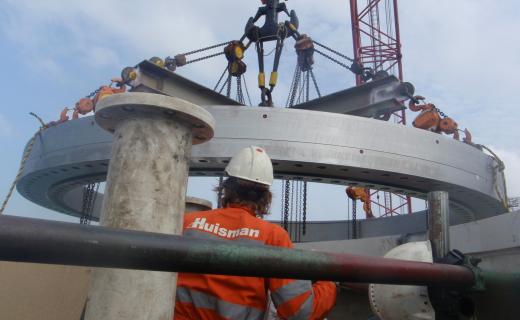 Service Portfolio
The expertise of Huisman Services includes Field Installation, Commissioning & Testing, Service and Lifecycle support for all Huisman products. This varies from stand-alone equipment to highly engineered and integrated systems.
With these services Huisman Services provides a complete range of service needs for clients, supporting them in their operational efforts regardless of industry or location worldwide.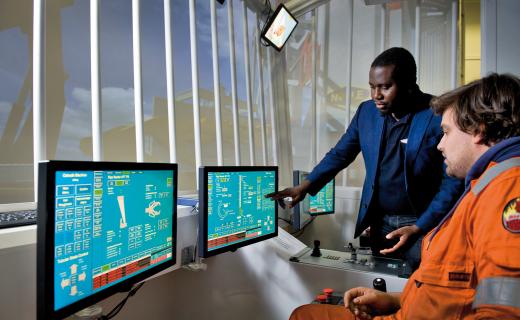 Operational Support Services
Huisman Services offers 'Operational Services' to support worldwide client operations involving Huisman equipment. Assistance may be required due to a number of reasons and can range from telephone support to on-site back-up and engineering support.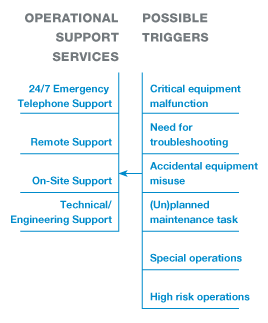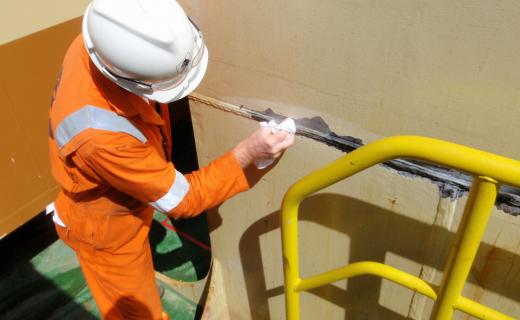 Survey & Inspection
All equipment is dependent on correct use and regular maintenance for optimal safety, performance and a maximum lifetime. To ensure this is properly carried out, Huisman Services can support in periodic or planned surveys and inspections and/or data analysis.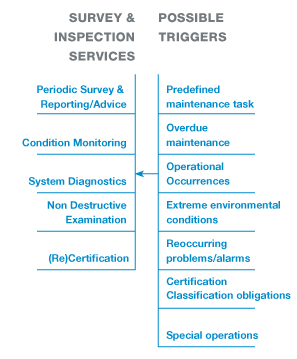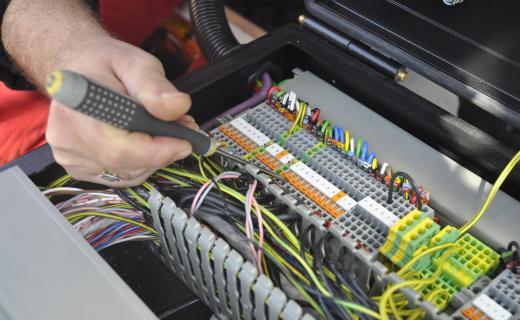 Maintenance
Proper maintenance is vital in maximising the service life for which the system was designed and to minimise the risk of downtime. Huisman Services offers a complete range of maintenance services.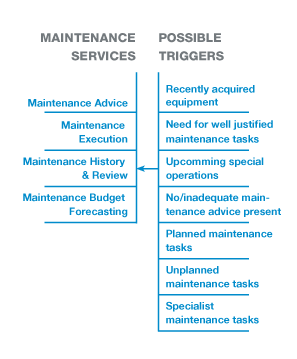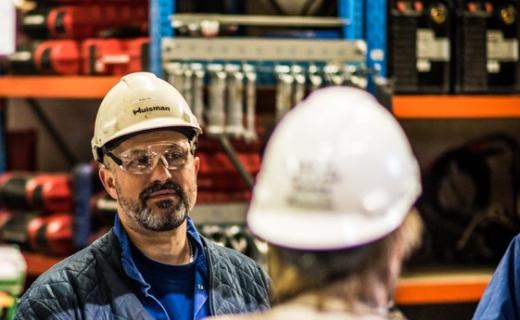 Parts
The availability of parts is vital to the safe and correct functioning of equipment. Huisman Services understands this and therefore provides clients with all their spare part needs.
Besides directly providing spare parts, Huisman Services is also able to provide a number of services to aid in the identification, selection, purchasing, stock-keeping and tracking of spare parts throughout the lifetime of the equipment.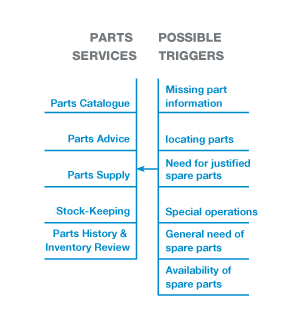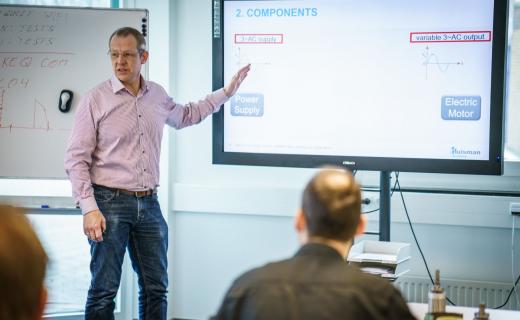 Training
The Huisman Academy, located at Huisman China and Huisman Schiedam, can set up a training programme to provide clients with the knowledge and skills needed to handle the Huisman equipment in a safe and controlled manner.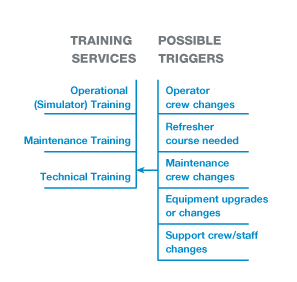 Read more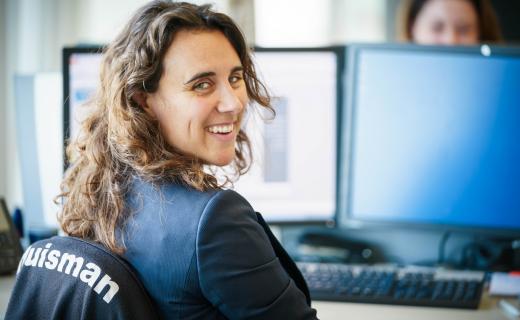 Equipment Lifecycle
Huisman Services has extensive experience in terms of planning, engineering, manufacturing, installation and commissioning & testing of repairs or replacements, modifications, upgrades and complete equipment overhauls to all types of Huisman equipment. These services, including in-house Project Management, can be carried out at a Huisman location or a location designated by the client.