Bully I makes debut in GOM
2011年12月8日
Shell and Noble Corp. announced the Gulf of Mexico arrival of the Noble Bully I, a state-of-the-art offshore drilling rig that is designed to raise the bar in terms of safety and performance. The Noble Bully I is the first of two Bully rigs, jointly designed by Shell and Noble, and can be equipped to drill in up to 10,000-feet of water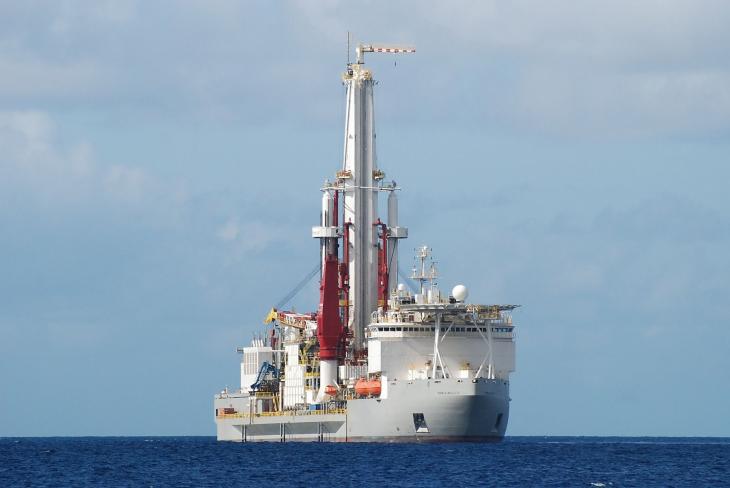 The Bully rigs also feature a Huisman designed and built compact box-type drilling tower, known as a Multi-purpose Tower, instead of a conventional derrick. As the name indicates, a Multi-purpose Tower is designed to maximize productivity and safety, yet it allows for a significantly smaller vessel when compared to other deep water drill ships of similar capacity.
The ships also feature an attention to energy efficiency, use less fuel and are shorter and lighter than comparable drill ships. The Noble Bully I and Noble Bully II are dynamically positioned drill ships and can, therefore, be positioned at a favorable angle toward wind, waves, and currents, and feature ice-class hulls. Shell and Noble have increased the automated technology on the Bully rigs, increasing personnel safety on board.
The Noble Bully I has now arrived in the Gulf of Mexico from Singapore and will complete commissioning and acceptance testing this month before beginning operations. The Noble Bully I will first drill in Shell's Mars B, Olympus, development while the Noble Bully II drill ship is expected to begin operations early next year in Brazil.