Huisman starts Huisman Training Academy
2011年08月31日
In order to comply to the increasing demands for training and education from both Huisman clients and staff, a unique training center called Huisman Academy is being realized near the Huisman premises in Schiedam, The Netherlands.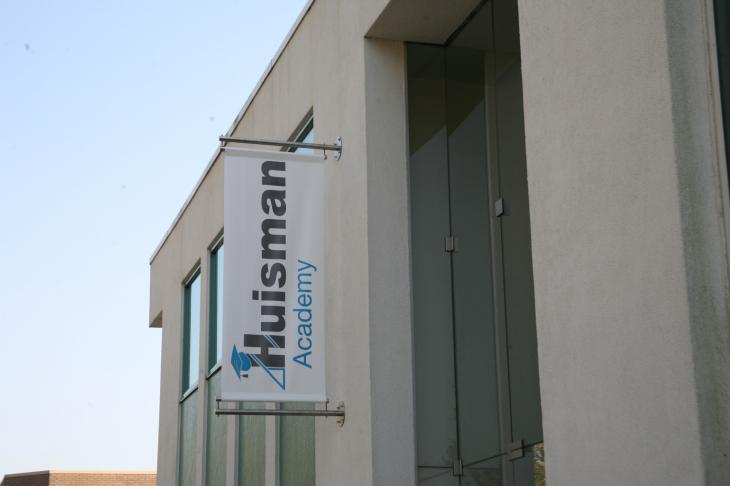 The Academy provides training and education for:
All Huisman clients in order to support them in operating and maintaining the equipment in the most effective and safe way;
All Huisman personnel worldwide in order to increase and ensure the quality of the design and production process of the global Huisman organization.
The Huisman Academy will provide basic, advanced and expert training and courses for the disciplines: hydraulic, electric, control systems and mechanic. For clients, tailor made project specific trainings are available. For these courses a multi-functional 3D trainings simulator is available.
Within the upcoming five months, the Huisman Academy building will be converted into a fullsize training center with the possibility to accommodate 50 trainees in three flexible classrooms, a simulator dome and simulator debriefing room.