Events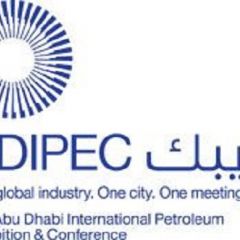 2018年11月12日 - 2018年11月15日
Abu Dhabi, United Arab Emirates
Established in 1984, the Abu Dhabi International Petroleum Exhibition and Conference is a world-class business forum, where oil and gas professionals convene to engage in dialogue, create partnerships, do business and identify solutions and strategies that will shape the industry for the years ahead.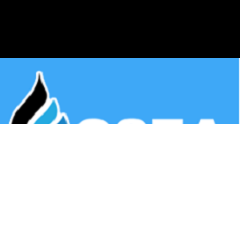 2018年11月27日 - 2018年11月29日
Singapore, Singapore
First launched in 1976, OSEA has since grown to be the largest and most established oil & gas industry event in Asia. OSEA has been delivering content that is most sought after by trade professionals and continues to remain relevant by being acutely aware of the industry's trends and needs.
Huisman is looking forward to seeing you in booth BP2-01!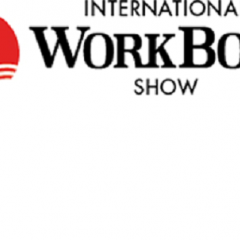 2018年11月28日 - 2018年11月30日
New Orleans, United States
Held every year in New Orleans, the show attracts 15,000 members of the commercial marine industry, who come together from around the world to network, learn, spot new industry trends, and uncover innovative products and solutions.
Huisman is looking forward to welcoming you in booth 416!