Events

2019年02月14日 - 2019年02月15日
Offenburg, Germany
Within eleven years the combination of trade fair and congress has become the biggest geothermal energy event in the world. This is where the dynamics and quality standards of shallow and deep geothermal energy can enjoy a perfect setting. Huisman is attending in booth 132 together with partner Züblin.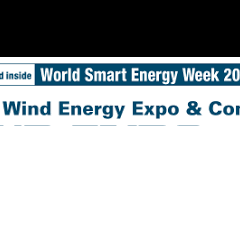 2019年02月27日 - 2019年03月1日
Tokyo, Japan
Currently the developments of an offshore wind industry in Japan are progressing steadily with the related challenges. Now after years of testing and planning, Japan going to construct the first offshore wind farms.
The Netherlands is now recognized in Japan as a knowledgeable wind power nation. Since 2014, the Netherlands has built up a widespread network within the Japanese offshore wind industry with players at all levels; Japanese government (central and local), associations, research institutes, developers, contractors, financial institutes, suppliers, etc. All this resulted that Japan became interested in strategies and policies for offshore wind development in the Netherlands. Therefore, Dutch companies will be in a good position to capitalise on the wind power development in Japan.
The Wind Expo Tokyo attracts many exhibitors from all around the world. Please find Huisman in the Holland Pavilion!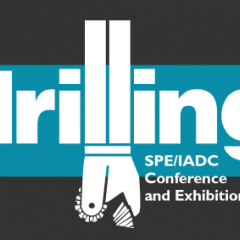 2019年03月5日 - 2019年03月7日
The Hague, Netherlands
For more than 30 years, the SPE/IADC International Drilling Conference and Exhibition has become established as a unique convergence of people and ideas best placed to advance our scientific understanding of drilling in oil and gas exploration and production. It brings together operator companies, contractor firms and service companies to address challenges and deliver improved performance.
Huisman is looking forward to welcoming you in booth 57 at the entrance of the exhibition!