Events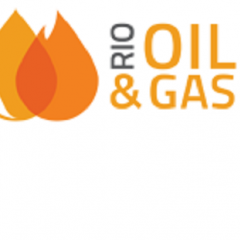 2018年09月24日 - 2018年09月27日
Rio de Janeiro, Brazil
Energy to transform. The 2018 slogan of Rio Oil & Gas sums up the industry's recovery scenario, with the recovery of oil prices and new auctions scheduled for 2018 and 2019. Through the congress, the exhibition and side events, we will discuss, together, the perspectives and ways to the future of industry in the world.
Huisman is looking forward to seeing you in booth I30!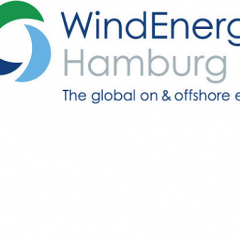 2018年09月25日 - 2018年09月28日
Hamburg, Germany
This September the Global Wind Summit in Hamburg is the biggest and most important meeting of the wind industry worldwide. It combines the world's leading expo for wind energy - WindEnergy Hamburg and the global conference of WindEurope to create a high-powered, unique platform for business, networking and information - onshore and offshore.
Join Huisman and Fistuca in booth B7.48 0.04-0.05 for our latest innovations in Offshore Wind!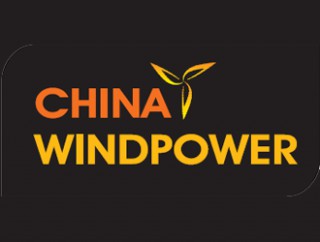 2018年10月17日 - 2018年10月19日
Bejing, China
China Wind Power is a 3 day event being held from 17th October to 19th October 2018 at the China International Exhibition Center in Beijing, China. The show not only facilitates trade and business but also provides the best platform for exchange of innovative ideas helping in tapping into the wind energy market.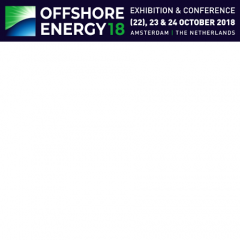 2018年10月23日 - 2018年10月24日
Amsterdam, Netherlands
The Offshore Energy Exhibition & Conference caters to different target groups across the oil & gas, offshore wind and marine energy industries. The Keynotes sessions discuss global, industry-wide developments in the oil market, gas market, offshore wind market and marine energy market.
The Thematic sessions zoom in on specific topics along the lifecycles of oil & gas and / or offshore wind. Huisman will attend Offshore energy together with SMST. Join us in booth 1201B for our latest innovations!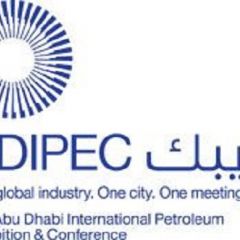 2018年11月12日 - 2018年11月15日
Abu Dhabi, United Arab Emirates
Established in 1984, the Abu Dhabi International Petroleum Exhibition and Conference is a world-class business forum, where oil and gas professionals convene to engage in dialogue, create partnerships, do business and identify solutions and strategies that will shape the industry for the years ahead.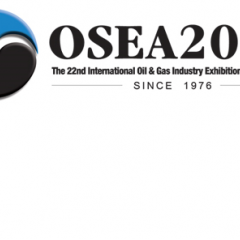 2018年11月27日 - 2018年11月29日
Singapore, Singapore
First launched in 1976, OSEA has since grown to be the largest and most established oil & gas industry event in Asia. OSEA has been delivering content that is most sought after by trade professionals and continues to remain relevant by being acutely aware of the industry's trends and needs.
Huisman is looking forward to seeing you in booth BU2-01!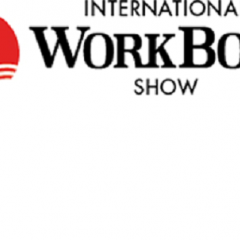 2018年11月28日 - 2018年11月30日
New Orleans, United States
Held every year in New Orleans, the show attracts 15,000 members of the commercial marine industry, who come together from around the world to network, learn, spot new industry trends, and uncover innovative products and solutions.
Huisman is looking forward to welcoming you in booth 416!