Evenementen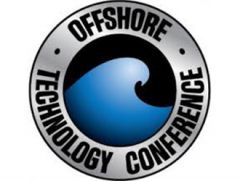 maandag 6 mei 2019 - donderdag 9 mei 2019
Houston, United States
The Offshore Technology Conference is where energy professionals meet to exchange ideas and opinions to advance scientific and technical knowledge for offshore resources. Its large international participation provides excellent opportunities for global sharing of technology, expertise, products, and best practices. OTC brings together industry leaders, investors, buyers, and entrepreneurs to develop markets and business partnerships.
Come and join Huisman in the Dutch Pavilion (booth 1425)
dinsdag 11 juni 2019 - vrijdag 14 juni 2019
The Hague, Netherlands
The European Geothermal Congress is the event which brings together the entire European geothermal sector and attracts many from outside the continent. What makes the conference unique is both its diversity - it provides a varied public with a range of different events -, and its size - it is the largest geothermal congress in Europe.
Huisman Geo is platinum sponsor of this event, come and visit us in booth 34-35!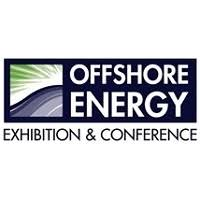 maandag 7 oktober 2019 - woensdag 9 oktober 2019
Amsterdam, Netherlands
Offshore Energy attracts a global audience of offshore industry professionals. The three-day event features an exhibition where over 550 companies will showcase their products and services. The accompanying conference addresses current and future issues in the offshore industry, covering developments in oil & gas and renewables.
Please join Huisman and partner SMST in booth 1201B!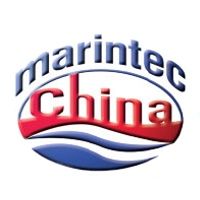 dinsdag 3 december 2019 - vrijdag 6 december 2019
Shanghai, China
Over the years, Marintec China has grown to reflect the size and importance of the Asian maritime market. 2019 event is another record- breaking edition with the largest exhibition area and the highest number of industry professionals attending ever. The encouraging figures proven that China remains one of the major shipbuilding nations and Marintec China has been the most authoritative platform in Asia.
Please join Huisman in booth N2D7Z!