Huisman becomes GROW partner
15 november 2023
Huisman has become a partner of GROW, a joint research programme in offshore wind that initiates research and accelerates innovations. GROW's strength lies in its ability to run focused, sequential and complementary RD&D activities. The consortium includes 20 leading and committed partners that cooperate closely to conduct joint research.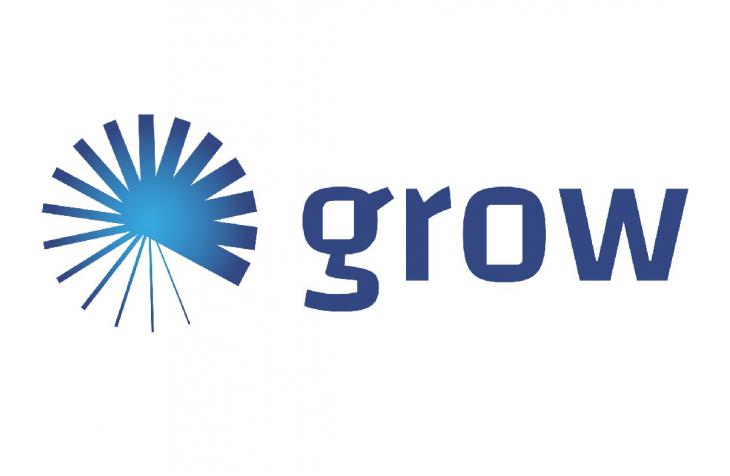 As a GROW partner, Huisman aims to work together on reducing the costs of offshore wind and increasing the value of wind energy in the energy system and the ecosystem.
Huisman is currently involved in a joint project called MIDAS, Monopile Improved Design through Advanced cyclic Soil modelling. MIDAS targets deeper fundamental understanding of monopile-soil interaction under cyclic loading. Read more here.


Henk Weterings, CTO at Huisman: "We look forward to boosting innovation in the offshore wind sector together with industry partners by joining the existing projects and initiating new ones."

David de Jager, Director of GROW: "The consortium welcomes Huisman. The innovative company is renowned for its experience in the offshore sector, and we are convinced that Huisman will contribute to developing more innovations that will shape the future of offshore wind."
GROW strives to expand the role of offshore wind in the energy system and therefore has the following objectives:
to further reduce the cost level of offshore wind in the (near and mid-term) future.
to create added value of wind energy in the energy system and to further enhance its symbiosis with other sectors at sea (oil & gas, fishery, shipping, tourism, ecology and nature).
to strengthen the Dutch offshore wind sector.