Vessel Designs
Huisman offers naval architectural skills with a dedicated naval architectural department. This department supports all departments within Huisman in dealing with all naval architectural challenges encountered. Huisman furthermore exploits its naval skills to support innovation and acquisition of our mission equipment by developing or assist in developing integrated design solutions. Knowledge on mission equipment combined with our naval architectural knowledge adds value for our clients as there is a close link between the design and the functionality of our mission equipment and the design of the ship or offshore structure. Main focus remains functionality of the complete package, while valuing our cooperations with yards, design offices and end-users.
We assist and/or advice our clients, yards, design offices and end-users on integrating our mission equipment during the development of a vessel or during conversions of existing designs. Outside the supporting role, we develop concept design solutions where we virtually design the vessel around our mission equipment to achieve a high level of integration.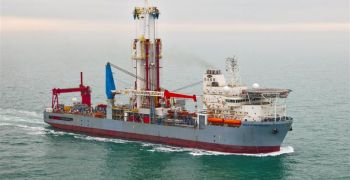 Vessel Designs
Over the years, Huisman's Naval Architectural Department has developed concept and basic designs on client request for vessels which are currently in operation.
Read more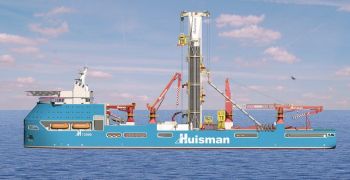 Vessel Concepts
The Huisman Naval Architectural Department is responsible for the concept (and basic design) of different types of vessels including drill ships, mobile offshore drilling units, crane barges, pipe laying vessels, construction vessels, and vessels for the wind turbine installation industry.
Read more