Winch Systems
Winches are the heart of products such as cranes, drilling equipment and pipelay systems, which Huisman is building for decades. This ranges from subsea installation winches to deepwater mooring winches and anchor handling and towing winches.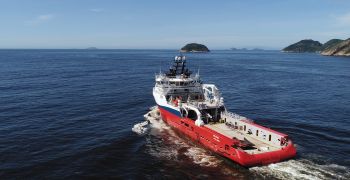 Anchor Handling and Towing
Huisman developed a new and revolutionary design for a range of electric driven anchor handling and towing winch systems, offering a greater level of safety, redundancy and functionality. Handling tools, including anchor launch and recovery systems and cable lifter exchange systems, have been developed to further improve safety and efficiency in anchor handling operations.
Read more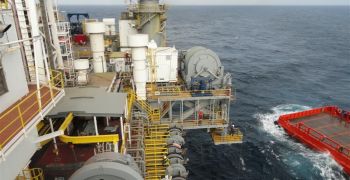 Subsea Installation Systems
Huisman Subsea Installation Systems are modular. They can be integrated in cranes and multipurpose towers or act as a standalone winch system. To compensate vessel motions during installation of components on the seabed, passive, active or combined heave
compensation systems can be provided.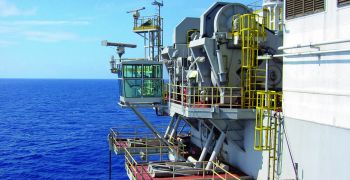 Deepwater Mooring
Huisman has delivered several combined mooring systems for ultra-deepwater drilling units and has built up a solid track record in this field of application.