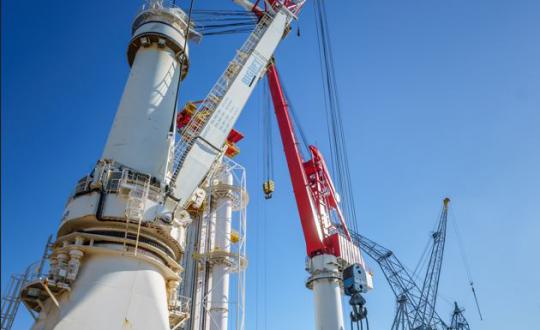 Upgrades and Modifications
Remaining competitive in a changing environment can be a challenge. Huisman's goal is to build valuable relationships with clients throughout the life of your equipment. By providing turn-key technical solutions for ever changing equipment requirements, users of Huisman equipment stay ahead of the pack.

Huisman is continuously developing new technologies and solutions. The latest technical innovations are not solely to be found on new builds. Many innovations can be retrofitted to existing equipment, providing the desired step ahead of the competition.
Whether the modifications are large or small, early or late in the lifetime of the equipment, Huisman can offer the solution.