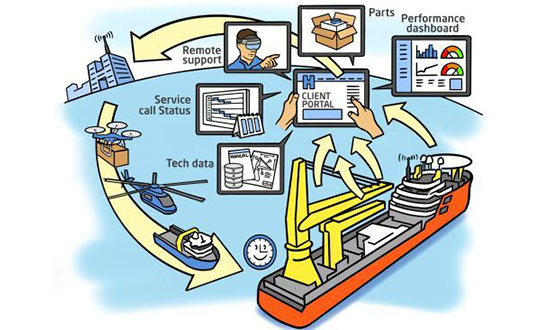 MyHuisman
At Huisman, we apply our spirit of innovation not only to the development of our products, but also to the continual improvement of our services.
MyHuisman Portal – your gateway to a suite of services suited to you. Whether you want us take full care of your equipment, or just give you a little support, our new service portal offers you easy access to everything you need – all in one place.
MyHuisman paves the way to tomorrow, opening the road to digital, data-driven services that in the future will offer you increased uptime, optimal efficiency and low cost of ownership over the total lifecycle of your equipment.
Benefits:
Central location for all your service needs
Quick and efficient parts ordering
Documents and data centrally stored
Overview of requests, orders, enquiries
Readily available remote and technical support