QESH
Quality, Environment, Safety & Health are core company values. Effective QESH management is key to enhance customer satisfaction, organizational effectiveness, efficiency and continuous improvement, to support quality, safety, health and the environment while ensuring compliance to relevant standards & regulations.
Our goals are to:
Ensure compliance to relevant standards & regulations
Increase organizational effectiveness & efficiency by standardization of processes
Support continuous improvement
Enhance Customer Satisfaction
Maintaining a safe, healthy and injury free workplace
Respect for and avoidance of damage to the environment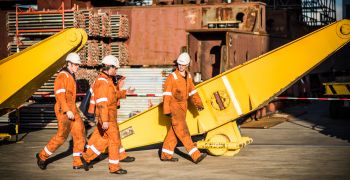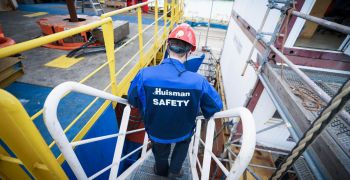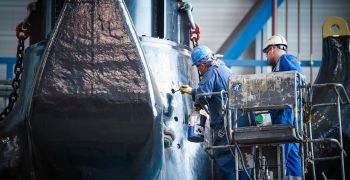 Health & Environment
By maintaining a high level of QESH, we aim to meet our client's expectations, and commit ourselves to create a safe and healthy working environment for our employees and protect the public and environment in general.