/ Mission, Vision & Values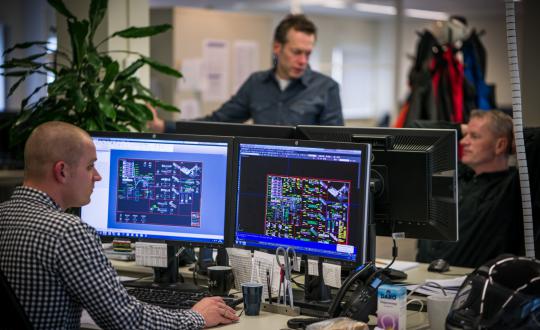 Our Mission
We transform innovative ideas into reliable technical solutions for - and together with - our clients.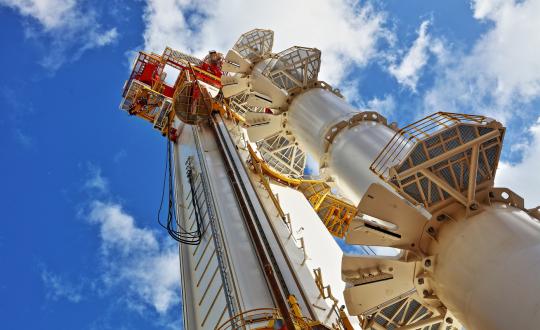 Our Vision
Driving the growth of renewable energy and making mineral and fossil fuel extraction more sustainable.


We intend to
Facilitate scalable offshore wind capacity, enable socially accepted and viable geothermal energy, and boost other new scalable energy sources
Boost performance and lower emissions in O&G operations, advance low carbon mineral extraction
Challenge the status quo and optimise logistic handling, supporting the global energy transition future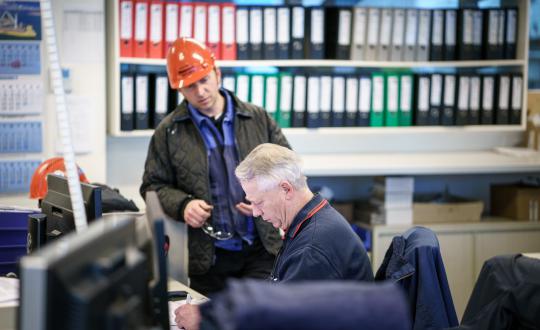 Our Values Statements
Our values are representative of what we want our clients, our people and other stakeholders to experience when they interact with Huisman worldwide.
Cherish our clients
One team, one company
Quality always wins
Show ownership
Build on innovation
Safety by design
Read more