Mission, Vision & Values
Early 2015, Huisman officially rolled out its Mission, Vision and Values statements. Although each of these elements were already somewhat disseminated throughout the Huisman culture, publishing them in a tangible format brought added unity and vision to our company.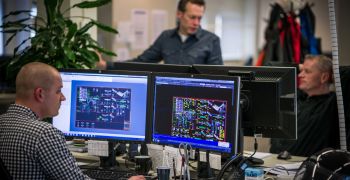 Our Mission Statement
'We want to be acknowledged by our clients, our people and other stakeholders for delivering what we promise: a competitive edge through high-quality solutions and services that are consistently best in class and on the cutting edge of technology.'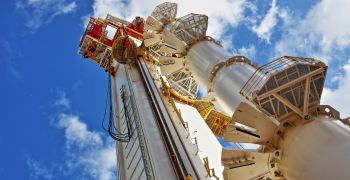 Our Vision
'To have our solutions and service levels become the new industry standard and keep challenging our environment to take innovation, quality and safety to the next level. We believe that being the best employer will contribute to sustainable growth and translate to satisfied clients with whom we have long term, trustful relationships.'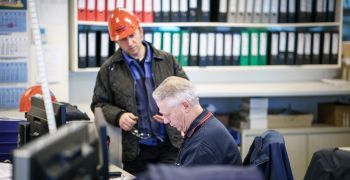 Our Values Statements
Our values are representative of what we want our clients, our people and other stakeholders to experience when they interact with Huisman worldwide.
Cherish our clients
One team, one company
Quality always wins
Show ownership
Build on innovation
Safety by design
Read more