Huisman opens Engineering Office in Enschede
17 April 2009
Huisman, the Schiedam-based worldwide specialist in lifting, drilling and subsea solutions, will open an engineering office in Enschede in July 2009. Huisman Twente, which will be the name of the Engineering branch office, will offer employment and internship/graduation opportunities in the east part of The Netherlands.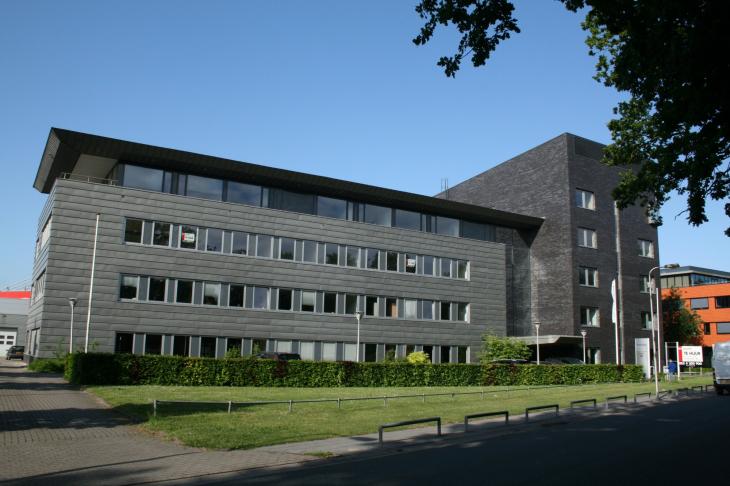 Huisman is a globally operating company with extensive experience in the design and manufacturing of heavy construction equipment for world's leading on- and offshore companies. The equipment, varying from stand-alone to highly engineered and integrated systems is designed and manufactured under own management, from concept to delivery. Huisman currently has production facilities in The Netherlands, Czech Republic and China. Additional regional sales, engineering and service support is offered from offices in the USA, Brazil and Singapore.
"We have been experiencing significant growth for some time now. Not only organisational growth to meet our large order portfolio but also exploring and developing new products, application of existing products and new markets. We are in constant search for technically skilled and motivated staff. The east part of The Netherlands, with the Technical University of Twente as an important anchor point, will open up a new pool of potential new employees outside the main urban centers in the west of the Netherlands," says Marco Broer, Manager Mechanical Engineering and Naval Architecture Department at Huisman.
Final negotiations on the new office building will be concluded shortly in order to start preparations for the official opening in July 2009. The hiring of the first new employees for Huisman Twente has already started. "As our projects are generally highly complex and innovative, Huisman offers technically challenging opportunities to skilled and motivated people willing to make a difference," says Erik Ketting, Manager Recruitment. By the end of 2009, Huisman wants to have 5 people working from Enschede, 25 by the end of 2010.
Close cooperation with the TU Twente and Technical Colleges in the region is currently being established to exchange expertise and develop opportunities for internships and graduation projects.