Geothermal
Building on the extensive experience in designing and building equipment for the Offshore Drilling market, Huisman also designs and delivers equipment for drilling geothermal wells. The very small footprint and containerized design assure an excellent mobility and make it ideal for use in high density urban areas. The LOC 400 was used to drill geothermal wells in the centre of The Hague, The Netherlands.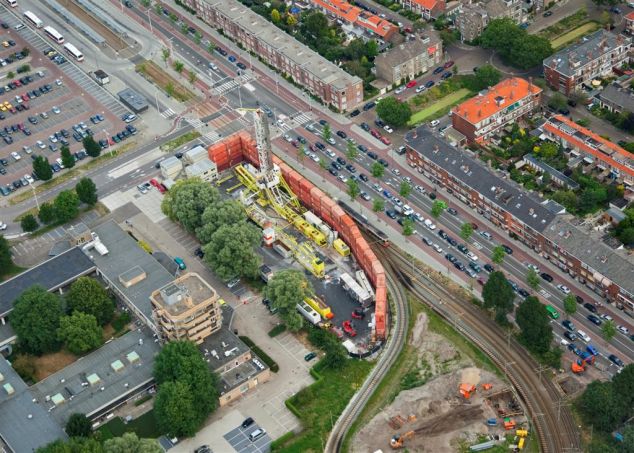 Features
Fully automated tripping;
Casing running tools included;
Rig moves in two days;
Very small footprint;
Advanced auto driller.
Downloads
No downloads available
Contact us