Conduct & Ethics
Conducting business with integrity is fundamental to a successful mission and strong values of a company and its employees. Honesty, diligence and reliability should be the basis of all business. Huisman is committed to act professional, fair and with integrity in all its dealings and demands honesty and truthfulness in the behavior of her employees and her business partners.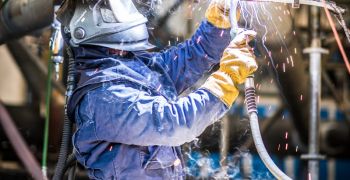 Anti-Bribery and Corruption
Huisman is committed to comply with all anti-bribery and corruption laws and regulations of countries in which Huisman operates. The Huisman Anti-Bribery and Corruption Policy sets out the rules for persons and entities acting for and on behalf of Huisman to understand how to deal with gifts and hospitality, travel and accommodation, facilitation payments and political contributions and activities.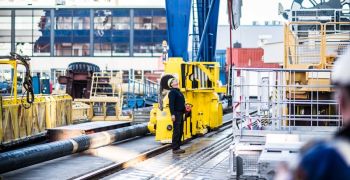 Code of Conduct
The Huisman Code of Conduct sets out the Huisman corporate values and rules of conduct. It applies to our interaction, transactions and relationships with employees, business partners and governmental authorities. The Code sets standards on topics such as business integrity, health safety and environment, workplace rights, financial and asset protection, safeguarding information and business communication.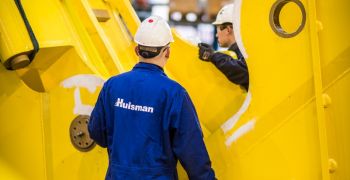 Whistle Blower Policy
Huisman is committed to protect its reputation of doing business with high standards of integrity. We believe that honest behaviour and communication at all levels is crucial to achieve this. Huisman encourages employees and other stakeholders to report suspected misconduct without fear for sanctions, repercussions or unfair treatment.