Huisman sells shares in Tocardo International BV
21 July 2016
Huisman announced today that it has sold its majority stake in tidal and free-flow water turbines producer Tocardo International BV, to the Canadian company Tribute Resources Inc. The transaction is consistent with Huisman's strategy to divest activities in non-core businesses.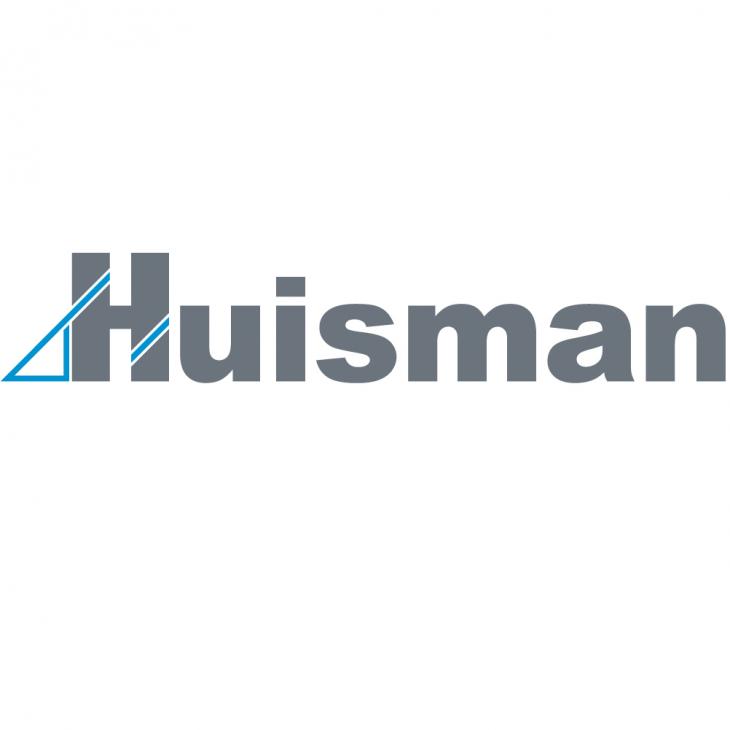 "We are pleased that we have reached an agreement with Tribute Resources Inc." said Joop Roodenburg on behalf of the Huisman Board. "We do believe in the potential of tidal energy, however the required large investments to upscale the installations and the low rates for tidal energy in the current local market force us to be realistic. This transaction will allow us to focus on our core activities and markets."
Tocardo's most recent project in The Netherlands is the design, production and installation of five tidal turbines in the Eastern Scheldt storm surge barrier (Oosterschelde barrier) to generate clean energy. The installation is the largest tidal energy project in the Netherlands as well as the world's largest commercial tidal installation of five turbines in an array.