Huisman Innovation Tower
The Huisman Innovation Tower is a 90m high drill tower, capable of handling 55 m (180 ft) stands and 46 m (150 ft) riser and with the ability to simulate dynamical vessel movements. The HIT is located at the Huisman Schiedam quayside.
Purpose:
Demonstration of equipment;
Full scale testing including dynamics;
Testing of automation / robotics;
Training of Operators / Huisman team;
Pre-commissioning of equipment;
Development of future equipment;
load testing of parts;
Future downhole testing.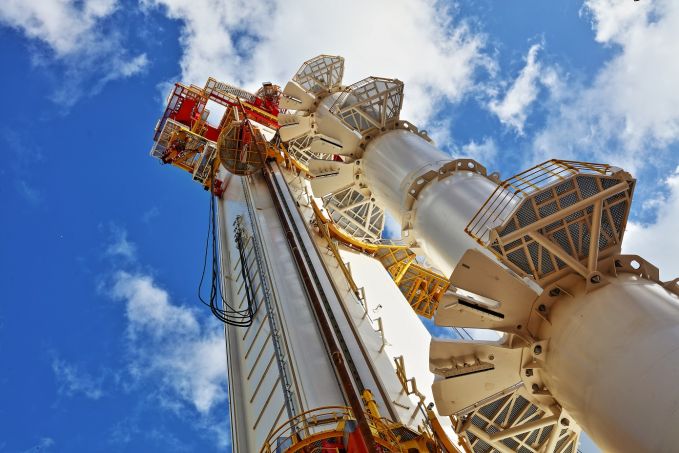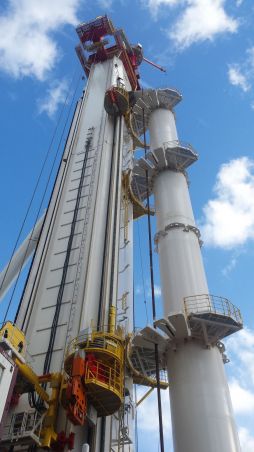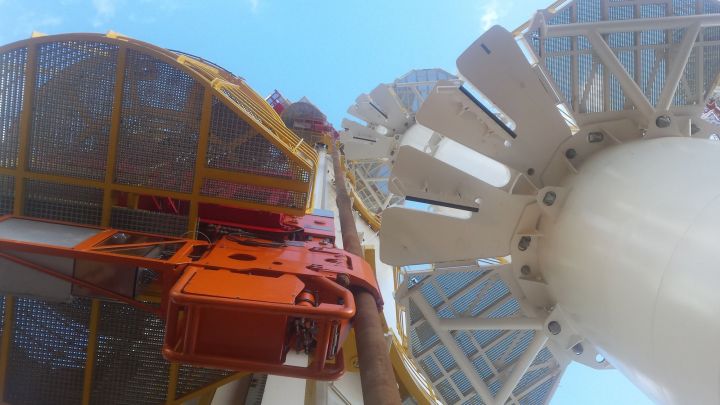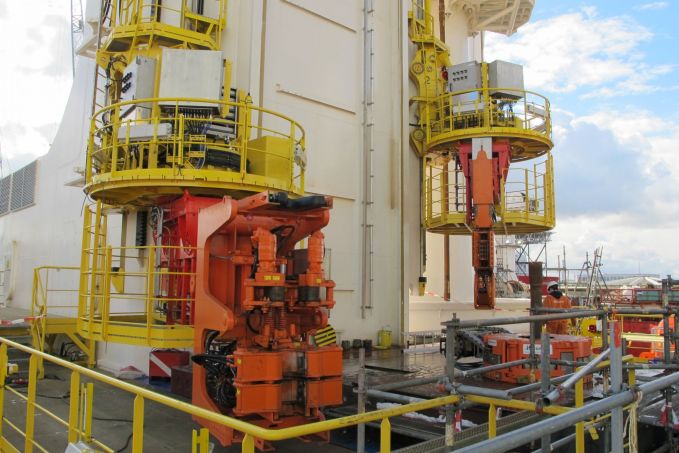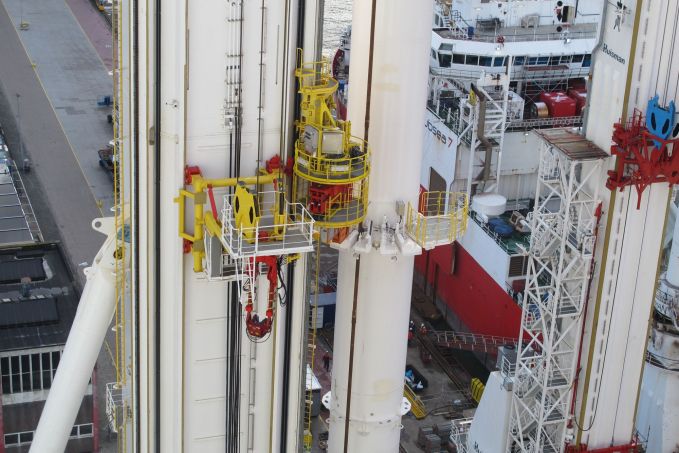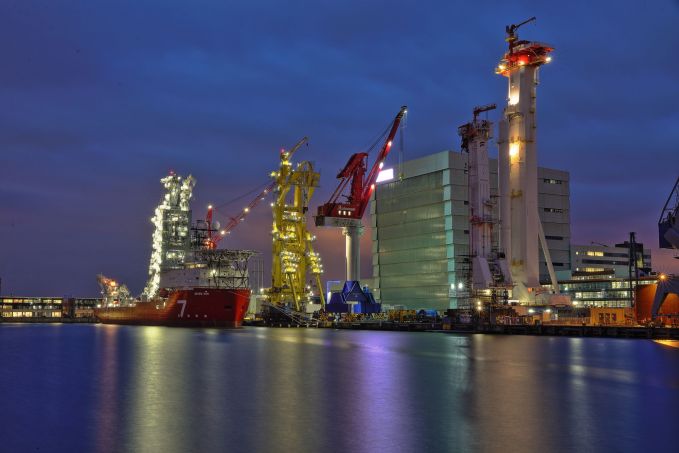 Features
3.6 mln lbs (1,630mt) rated load;
180ft stands;
150ft riser;
Full scale setback drum;
Dual drum draw works/splittable blocks;
Open drill floor construction to allow installation of several types of rotary tables and/or hang-off equipment;
Active/passive heave compensation systems;
Drill floor 6m above ground level;
Total height approximately 90m;
Test well:

- Ø 118"up to 50m
- Ø 20"up to 400m

Static angle: 5 degrees;
Dynamic angle: +/- 2 degrees.
Contact us